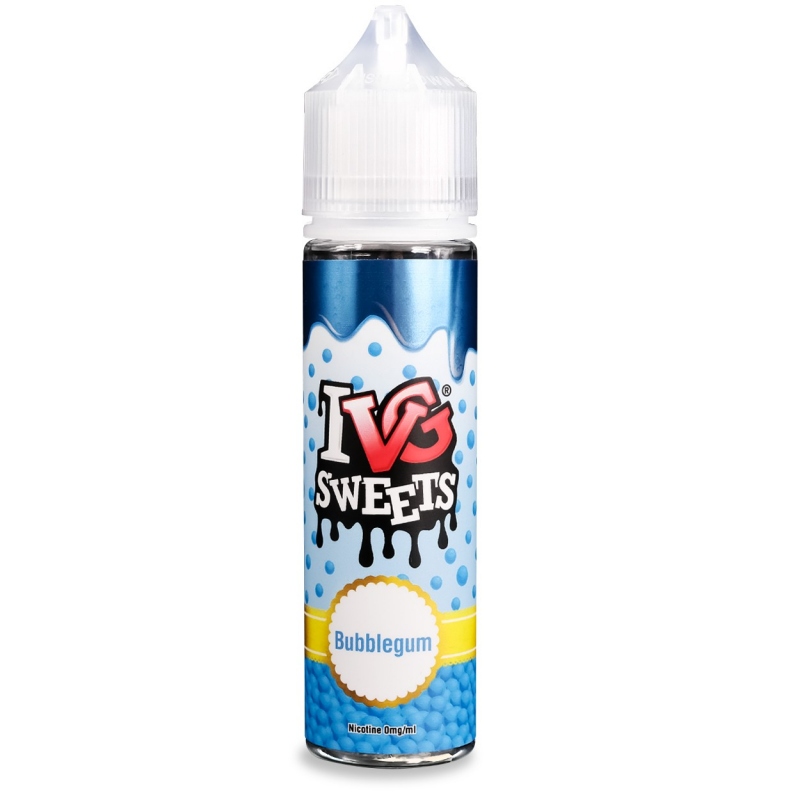 IVG Bubblegum Millions is a sticky sweet blue bubblegum flavour made into chewy moreish sweets.
Winner of Vapouround's 'best sweet flavour' award.
50ml shortfill eliquid
0mg nicotine
Room for 10ml nicotine shot
70% VG
Share this link with your vaping friends to see even lower prices!
The more products we sell, the bigger bargaining power we have over larger stock.
https://liquidation.co.uk/
NEXT TO DROP
50ml Dinner Lady Lemon Tart
YOU MISSED

50ml Dinner Lady Lemon Tart

10ml - 3MG only - Double Drip Coil Sauce