3 x 100ml Strawberry Cream - Donut king - LIQUIDATION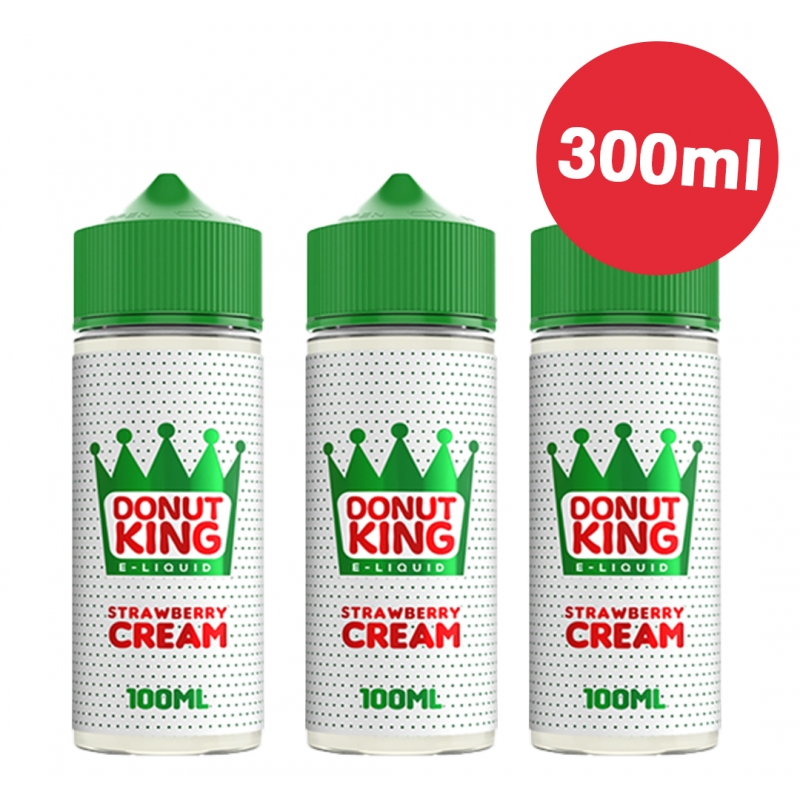 3 x 100ml Strawberry Cream - Donut king - LIQUIDATION
300ml - Donut King Strawberry Cream
Sweet freshly baked sweet donut filled with rich and fruity Strawberry Cream. A deliciously balanced flavour to be vaped all day.
RRP £12.99 per 100ml bottle.
Liquidation Price £12.99 for 3 x 100ml Bottles.
1 year+ use by dates.
Share this link with your vaping friends to see even lower prices!
The more products we sell, the bigger bargaining power we have over larger stock.
https://liquidation.co.uk/
NEXT TO DROP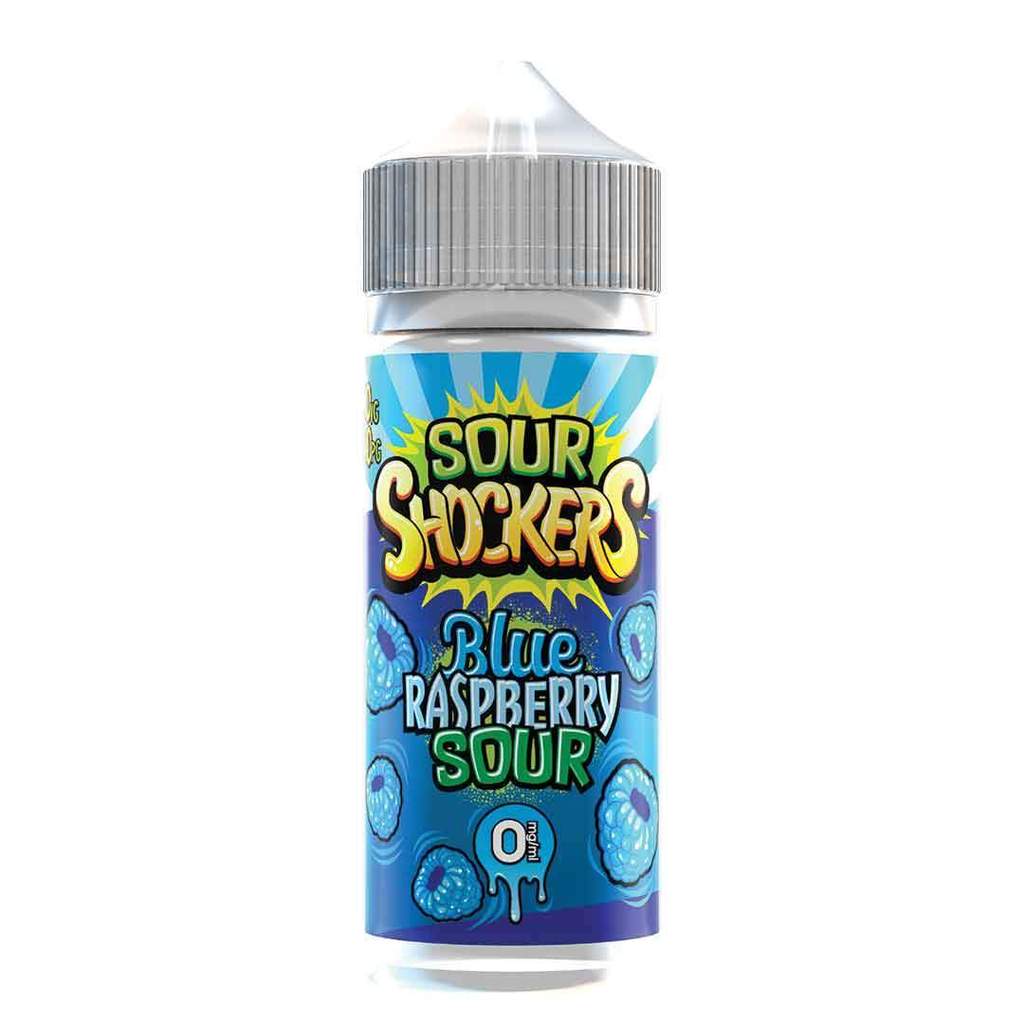 Retail shop clearance
YOU MISSED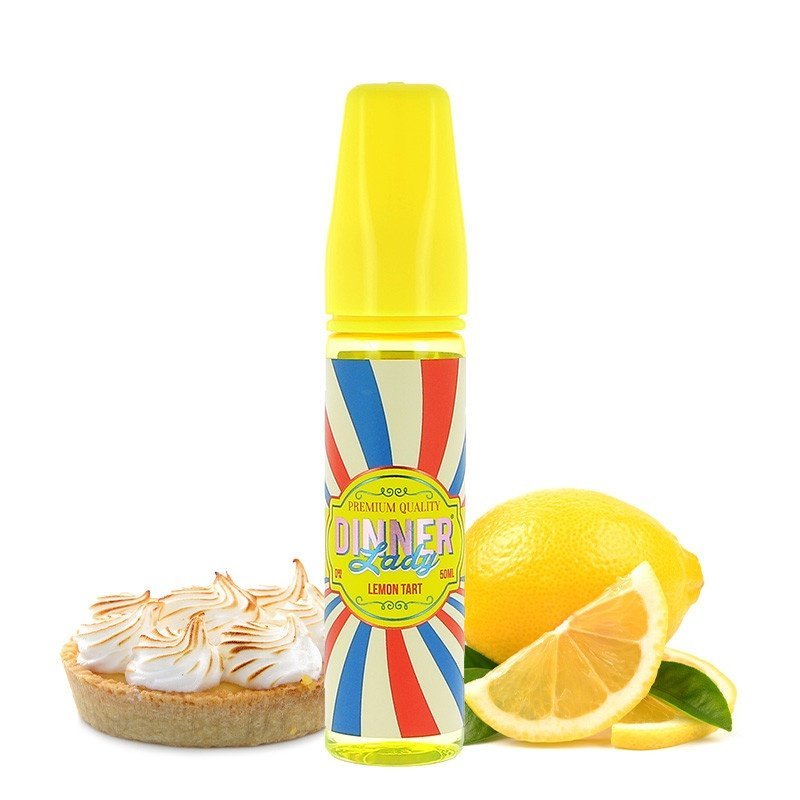 50ml Dinner Lady Lemon Tart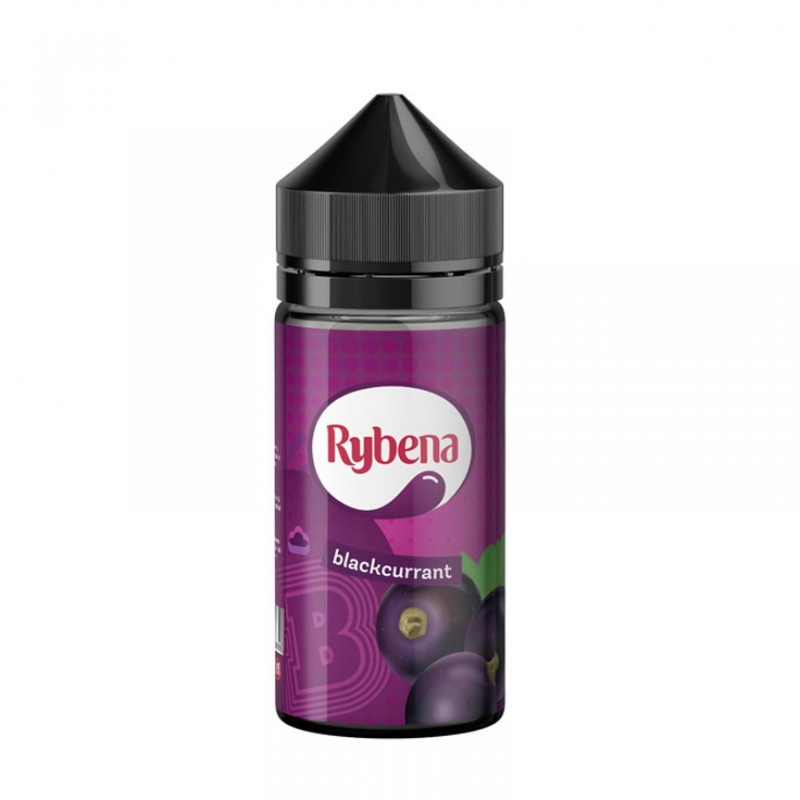 Blackcurrant Flavour Only